Do You Have A Project We Can Help With?
SOLAR INSTALLATIONS
Powerworx have installed more than 6 Mega Watts up to date that include some of the biggest roof top PV installations in Gauteng. We will be able to help you with your solar PV solution. Powerworx can provide a full turnkey PV solution. Powerworx also will be able to maintain your installation.
ELECTRICAL MAINTENANCE
One of our main fields of expertise are general electrical maintenance. Powerworx Electrical pride ourselves in the fact that we keep our clients electrical installations operational. This include home installations to big factory setups. From new modern electrical systems running on the latest programmable logic controllers (PLC) to 60 year old infrastructure were a great deal of ingenuity are called for. PowerworX Electrical are in the business of building long term relationships with our clients, we understand our field, and provide our clients with the necessary knowledge to make informed decisions regarding their responsibility toward the SANS 1042-2, and the need to be economical without loosing out on production.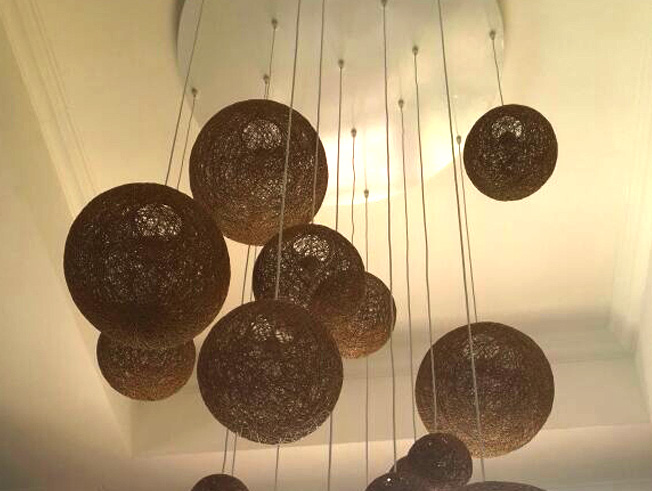 CERTIFICATE OF COMPLIANCE (COC) INSPECTIONS
Powerworx has a dedicated team that deals with COC inspections and repairs. We have been doing this since 2006 and are continuing to serve our loyal base of costumers in this regard. We will be able to help you through this sometimes difficult process. We provide an honest report of your installation based on the SANS 1042-2 code, and will also do all necessary alterations to make your electrical installation compliant to the code.
ALTERNATIVE POWER
Powerworx can help with various backup power solutions and have the knowledge to advise and implement the solution. We work with and have extensive experience with UPS / Inverters / Generators / PV Solar installations / Battery banks
For more information on the above or any further information which is not detailed, our team would love to hear from you. Please feel free to contact us. We are based in Johannesburg, but cover the whole of Gauteng. We can provide you with a tailored quote and a detailed service plan.
FOR FURTHER INFORMATION, OUR TEAM WOULD LOVE TO HEAR FROM YOU. WE ARE BASED IN JOHANNESBURG BUT COVER THE WHOLE OF GAUTENG.